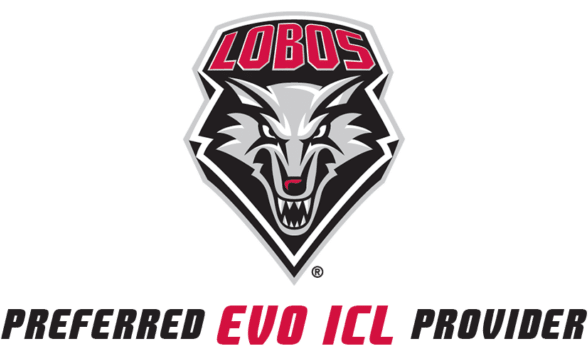 Better Vision, Better Life!
---
Hear Why Joe Jonas Chose EVO Visian ICL
EVO ICL
The Juliette Eye Institute team is proud to be the only practice in the area to offer the new, state-of-the-art EVO Visian ICL. The EVO Visian ICL is one of the latest advancements in vision correction that has recently received FDA approval.
What Is The EVO Visian ICL?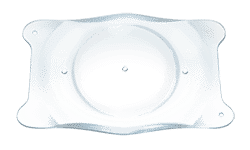 The EVO Visian ICL is an implantable collamer lens that your eye surgeon places in your eye to correct nearsightedness and astigmatism. This lens can help to decrease your dependency on contact lenses and glasses.
The EVO Visian ICL comprises a tiny amount of purified collagen and materials similar to those used in soft contact lenses. The components of this lens make it biocompatible, meaning it's in harmony with your eyes' natural chemistry.
The EVO Visian ICL will adjust the light coming into your eye to fall directly on the retina. This process corrects your natural refractive error. After the procedure, you will have clear vision, which may be better than when you wore contact lenses or glasses.
EVO ICL Steps
Biocompatibility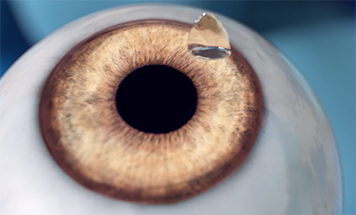 Collamer is a unique material that contains collagen which means the lens is made to naturally be in harmony with your eye.
No Dry Eye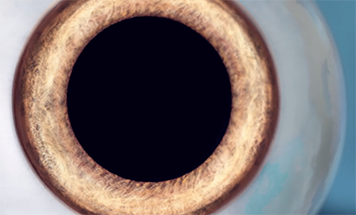 By not removing and reshaping the corneal tissue, the Visian ICL procedure does not induce dry eye syndrome.
Removability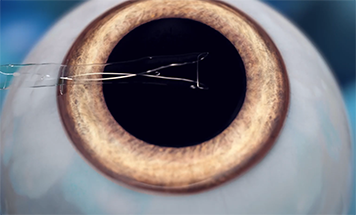 In the event of a major prescription change or the availability of new vision correction options, EVO Visian ICL is completely removable.
Night Vision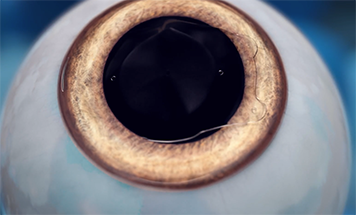 In a clinical study, the Visian ICL provided excellent night vision.
Who is a Candidate for the EVO Visian ICL?
The EVO Visian ICL is an excellent option for vision correction for people who are nearsighted or have nearsightedness and astigmatism.
The EVO Visian ICL will not correct farsightedness. To determine if you are a good candidate for the EVO Visian ICL, you will need to visit your eye surgeon for a consultation.
At this consultation, Dr. Melendez will perform a series of tests on your eyes. The outcome of the tests will ensure that the EVO Visian ICL can provide you with the best vision outcome.
Dr. Melendez will want to ensure that this is the best method of permanent vision correction for you.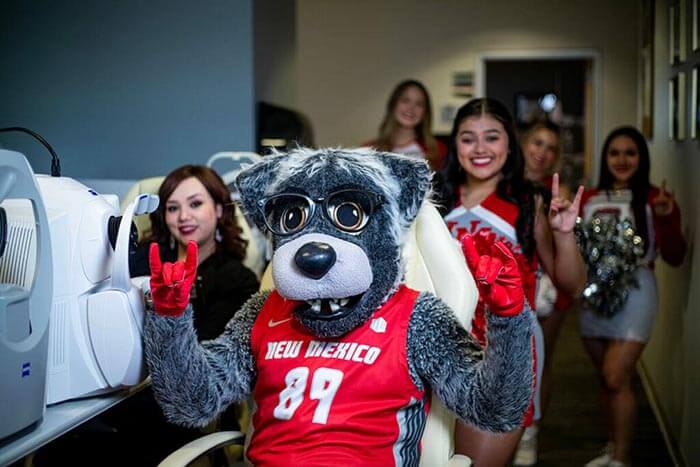 Discover Your Savings with Our Laser Vision Correction Calculator
Laser vision correction may be more affordable than you think!
Start Saving Today!
Looking to invest in your vision but worried about the cost?
Look no further than CareCredit and Alphaeon!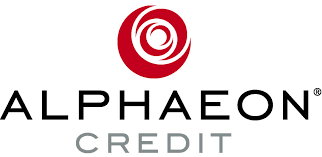 learn more
What Happens During the EVO Visian ICL Procedure?
First, Dr. Melendez will put numbing drops in your eyes and dilate your pupil. Next, he will create a small opening on the side of your cornea. Then, Dr. Melendez will insert the EVO Visian ICL into your eye through the tiny opening. He will then position the lens behind the iris and in front of your natural lens. They will ensure that the ICL is placed correctly for your best vision outcome. Lastly, the small opening on the cornea will naturally heal, and you will be able to go home the same day. Dr. Melendez will provide you with a list of instructions to avoid complications and ensure proper healing.
Why Choose the EVO Visian ICL?
There are many benefits to choosing the EVO Visian ICL to correct your vision and reduce your dependence on contact lenses and glasses. Over a million eyes worldwide now have the EVO Visian ICL, and over 99% of those people are happy with their choice.
One of the significant benefits of choosing the EVO Visian ICL over other procedures is less risk of developing dry eye. Other laser vision correction procedures can cause dry eye syndrome, resulting in increased dryness and irritation. Another benefit of choosing the EVO Visian ICL is it doesn't require a peripheral iridotomy. A peripheral iridotomy is a procedure where your eye surgeon uses a laser to make a small opening in the iris.
The EVO Visian ICL does not require you to have a peripheral iridotomy prior to the procedure. You can also remove the EVO Visian ICL at any time. You can have the EVO Visian ICL reversed, unlike other vision correction procedures. Recovery time for the EVO Visian ICL is minimal, and the procedure is quick. You will also start noticing vision improvements within days.
Are you tired of relying on glasses or contacts for clear vision?
Wondering if there's a better solution out there for you? Look no further! Discover which vision correction procedure is right for you today. Take the first step towards clear, effortless vision by clicking here to find out more.
How Do I Get the EVO Visian ICL?
First, you will need to schedule an appointment with your eye surgeon at Juliette Eye Institute for a consultation. After this consultation, and you are confirmed to be a candidate for the procedure, you will be able to schedule the surgery.
Do you want to learn more about the EVO Visian ICL or see if you qualify as a candidate? Schedule a consultation at Juliette Eye Institute in Albuquerque, NM, today!
Better Vision, Better Life!