Refractive Lens Exchange (RLE) is a vision correction procedure that is intended for people aged 40 or older. The purpose of the procedure is to reduce the need for glasses and contact lenses. The procedure will also reduce your need for cataract surgery in the future. This is an outpatient procedure which means you will be able to go home the day of your eye surgery. The risks associated with Refractive Lens Exchange eye surgery are low and overall patient satisfaction is high, as most patients report having the vision they have desired within days post-operation.
Hear from Danny Gonzales about his recent RLE procedure
Am I a Refractive Lens Exchange Candidate?
If you or a loved one have been suffering from the following symptoms or conditions, you may be a candidate if you:
Are over the age of 40
Have moderate to severe Myopia (Nearsightedness)
Have moderate to severe Hyperopia (Farsightedness)
Have moderate to severe Astigmatism
Have been told you are not a good LASIK candidate
What is Refractive Lens Exchange surgery?
Refractive Lens Exchange eye surgery is quick, and relatively painless as well. The surgery itself takes 10-15 minutes for each eye. During the procedure your eye doctor will replace the natural lens of your eye with an Intraocular Lens Implant (IOL). There are multiple IOLs which serve various vision correction needs. You and your eye doctor will discuss your vision problems and decide which IOL is the best choice for you. There are toric IOLs, monofocal IOLs, multifocal IOLs, and accommodating IOLs. After your procedure you may notice some minor side effects, such as glare, ghosting, and radial glare and flare. Contact us today to schedule your Refractive Lens Exchange consultation. More information about the successes of using trifocal lenses for Refractive Lens Exchange can be found here.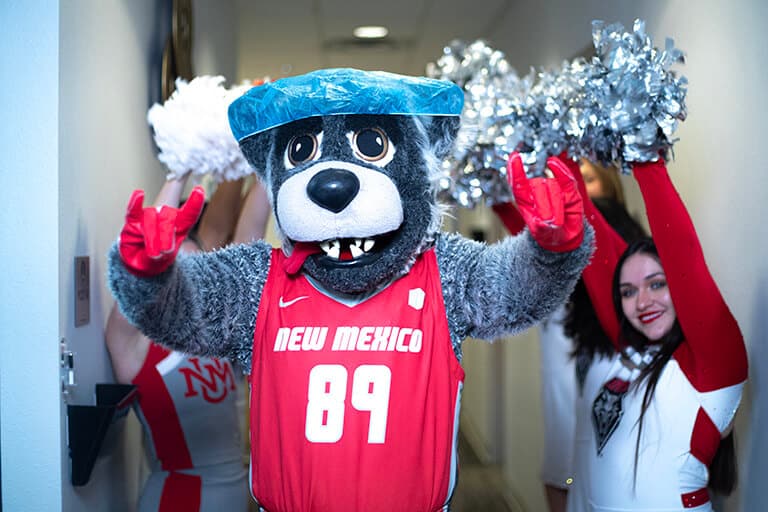 Clareon Technology at Juliette Eye Institute
Clareon is Alcon's most advanced BioMaterial to date. It is a hydrophobic acrylic material that provides patients with the sharpest and most pristine vision possible.
Thanks to its proprietary ENLIGHTEN Optical Technology, Clareon optimizes the ability to see at intermediate distances without taking away from the patient's ability to see exceptionally well up close and at a distance.
---
ZEISS SMILE
LASIK
ICL
PRK
RLE
Full Name
Small Incision Lenticule Extraction
Laser-Assisted
In-Situ
Keratomileusis
Implantable
Contact/Collamer
Lens
Photo-Refractive
Keratectom
Refractive Lens
Exchange
Ideal Age
18-42
18-42
21-42
21-42
43-60
Immediate Results
Yes
Yes
Yes
No
Yes
Recovery Times
Quick
Quick
Quick
Up to 4 weeks
Quick
Removable/
Reversible
No
No
Yes
No
No
Contraindications
Farsightedness
Active Lifestyle
Shallow Anterior
Chamber
–
–
Treats Myopia
(Nearsightedness)
Yes
Mild to Moderate
Mild to Severe
Mild to Moderate
Mild to Severe
Treats Hyperopia
(Farsightedness)
No
Mild to Moderate
No
Mild to Moderate
Mild to Severe
Treats Astigmatism
Mild
Mild to Moderate
Mild to Moderate
Mild to Moderate
Mild to Severe
Option for Patients with Keratoconus
No
No
Yes
No
Yes
More Information
–
–
Protects Against UV
Rays
–
Protects Against UV
Rays
*Please understand your eyes can take up to 4 weeks to completely heal.
"Refractive Lens Exchange has changed my life" – Danny Gonzalez
What is the PanOptix® Trifocal Lens?
ThePanOptix® is the only FDA-approved trifocal lens. With a trifocal lens, patients can see well at all distances, including up close, far away, and everything in between.
The PanOptix® is a premium lens that enhances both quality and your range of vision. For patients, your vision will be sharp and vivid at any distance you need to see.
Benefits of the ClareonPanOptix® trifocal lens include:
The possibility of achieving 20/20 vision up close, intermediate, and far away
Sharper vision, so you're less likely to need glasses
Experience high-definition vision with more vibrant, brighter, and vivid colors than ever before
You'll no longer need to strain to focus, instead seeing things around you without blurry zones
Being less bothered by glare and glistening when you're around bright lights
Besides being a premium IOL, the Clareon PanOptix® trifocal lens is also available in a toric model. If you have astigmatism, you can also experience the benefits of the ClareonPanOptix® trifocal IOL.